Regular price
Sale price
€83,00 EUR
Unit price
per
Sale
Sold out
Share
PREORDER
Figure
Bulbasaur & Charmander & Squirtle & Skill Accessories
Estimated release date
2022 Q3-Q4
Studio
MOON Studio
Material
Resin

Deposit
Balance payment
Total price

35€ (excl tax)
48€ (excl tax) + Shipping fee
83€ (excl tax) + Shipping fee

Size
1/20 of the Pokémon size in Pokédex (Charmander: 0.6 m). The height of the Charmander figure is about 3.0 cm.
Note
Sad Charmander is only available if you preordered MOON Studio Aerodactyl. The total price is 20€. Contact us directly if you wish to preorder the Sad Charmander.
View full details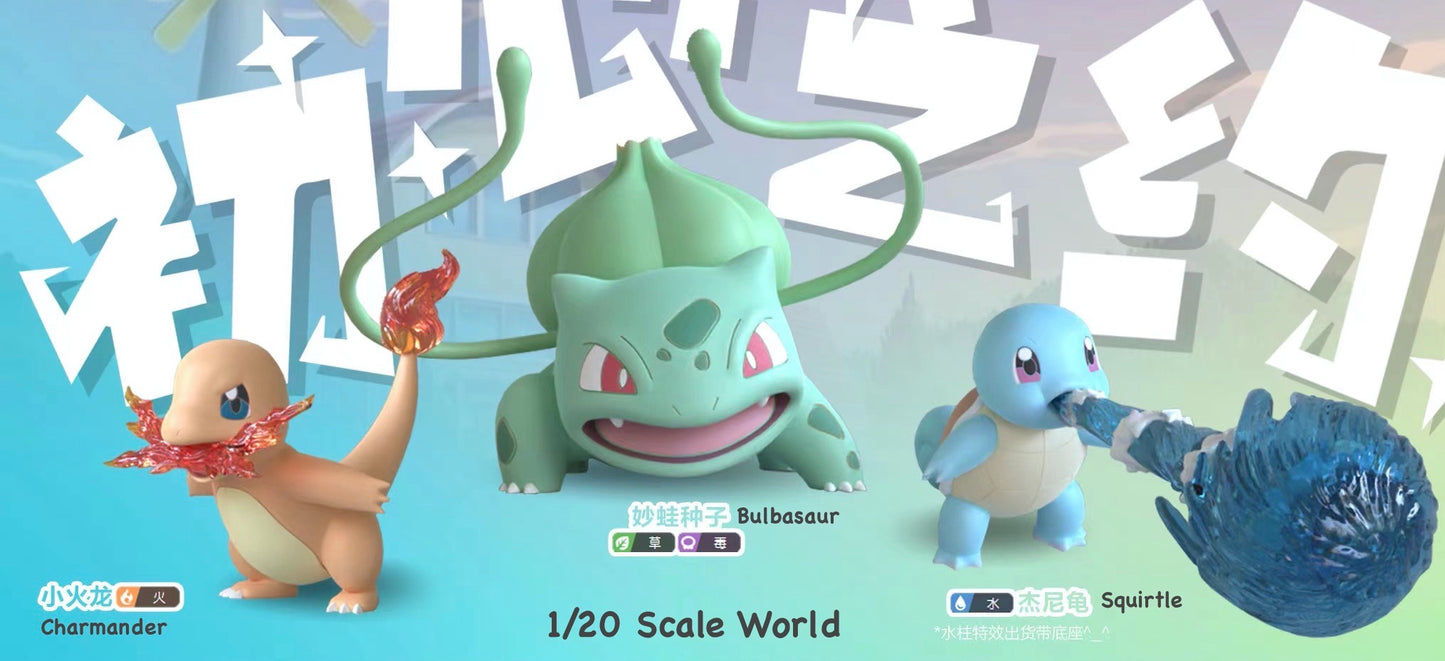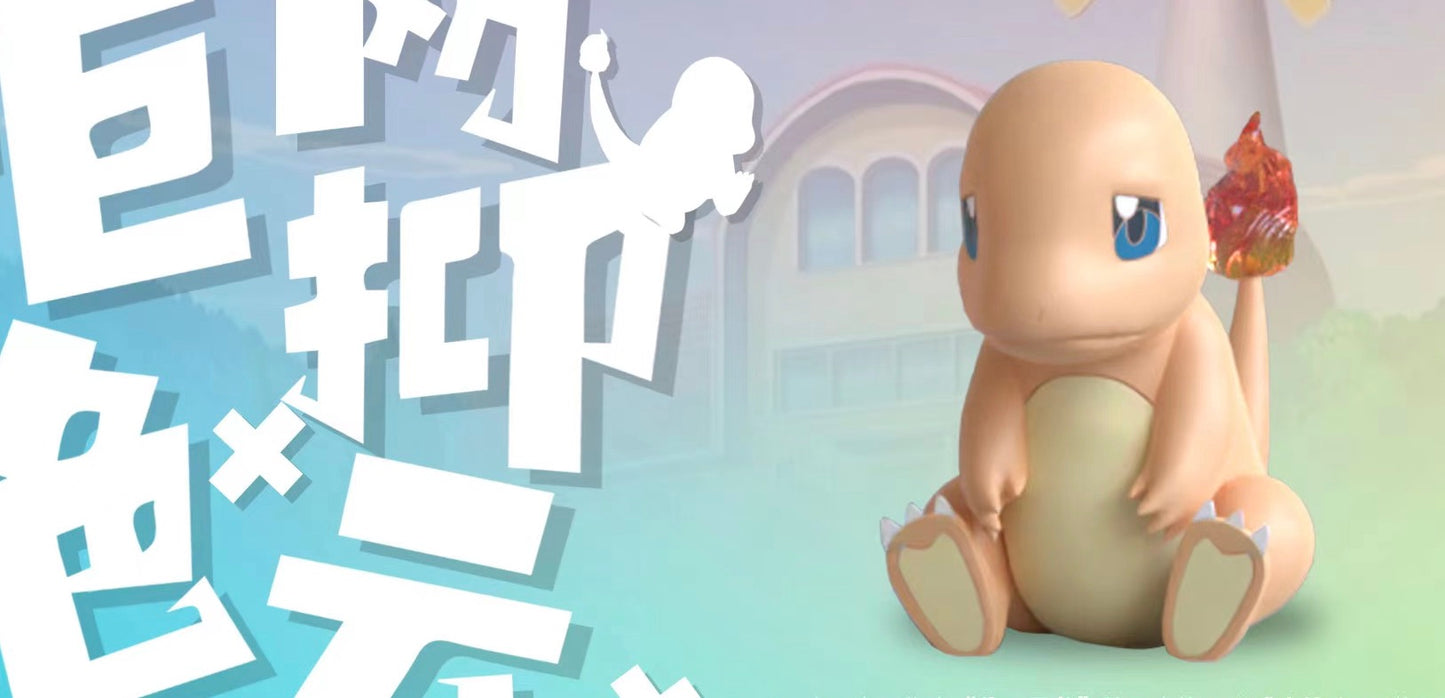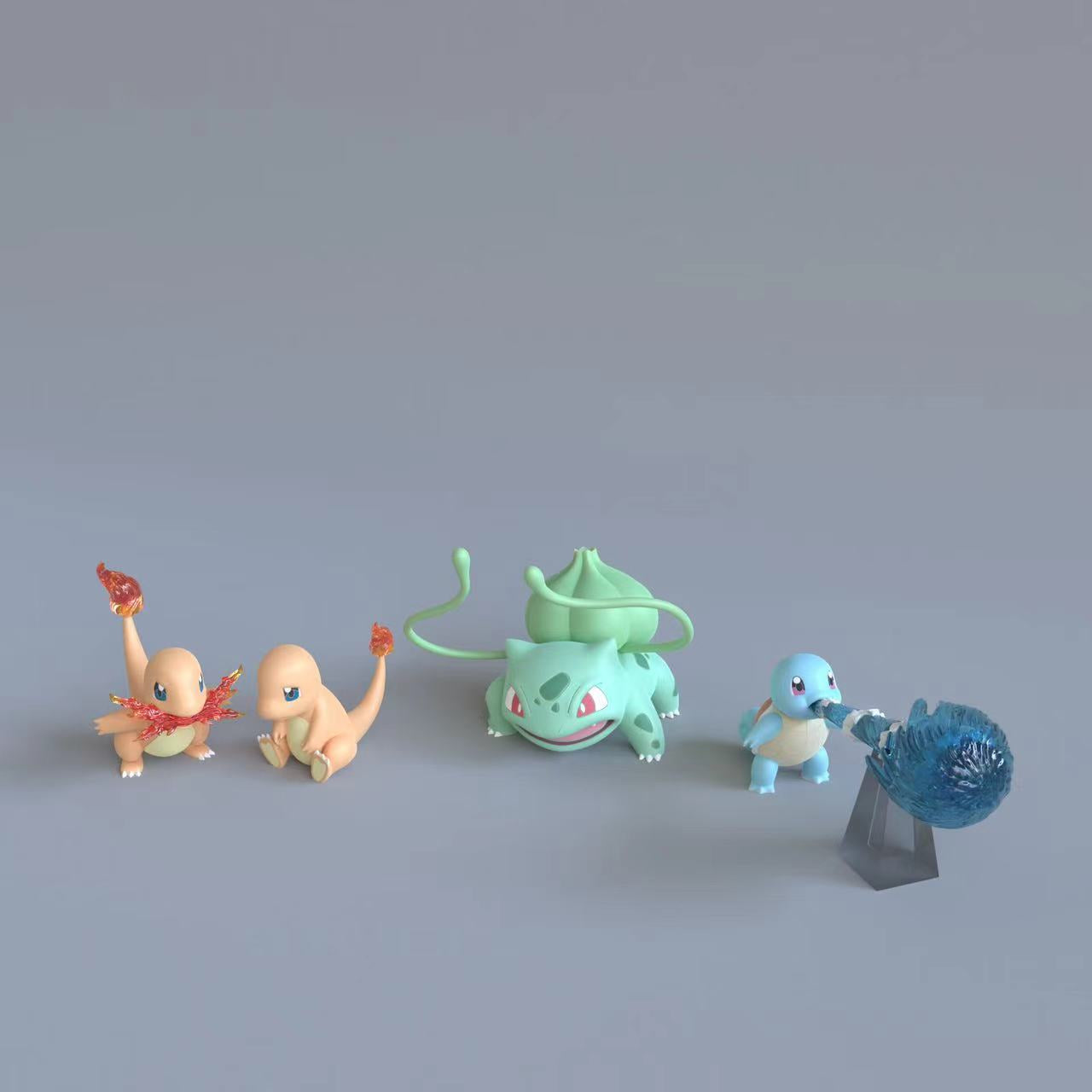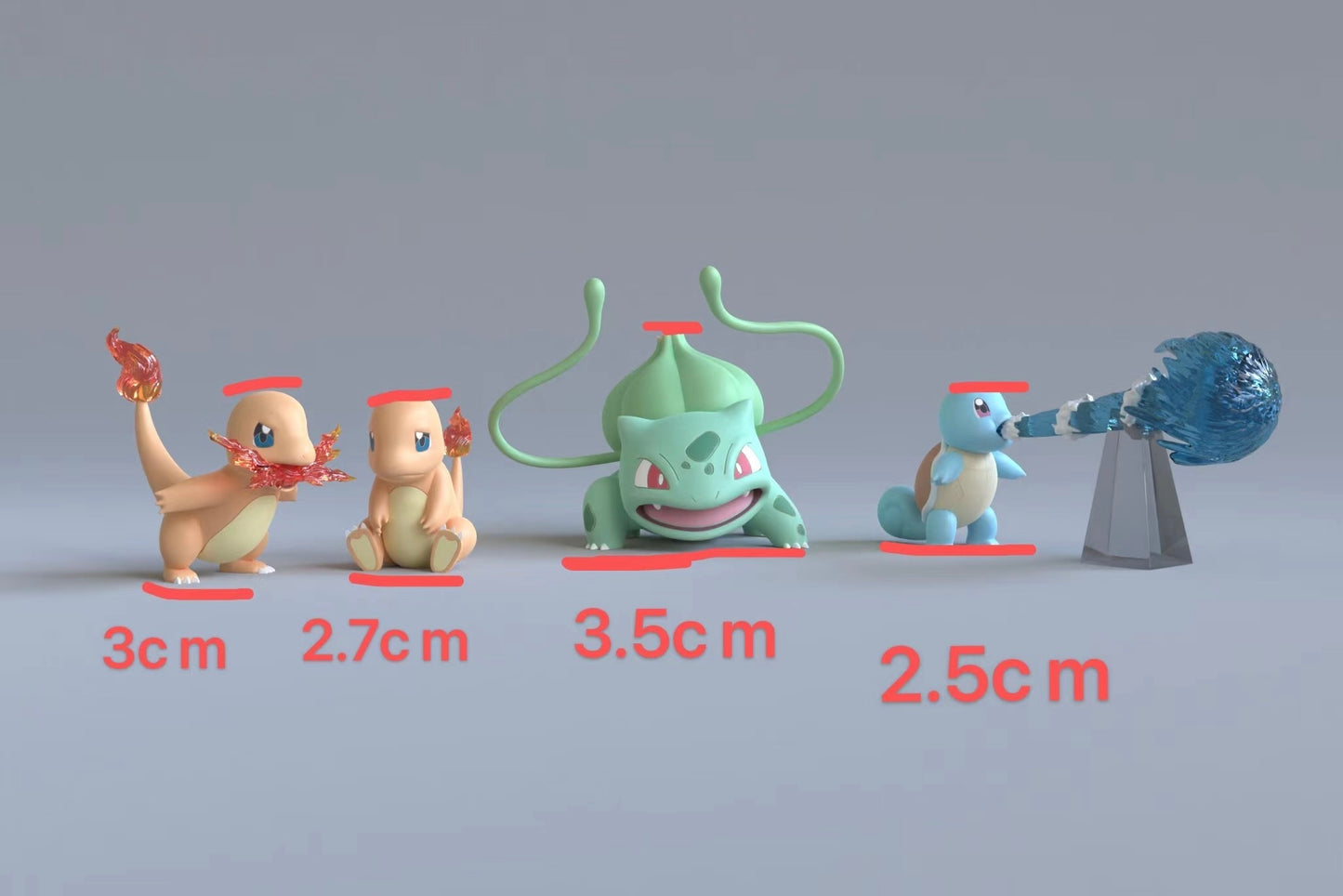 Important things to know before ordering